One Strategy. Any Market. All Financial Purposes.
TRADE & INVEST WITH CONFIDENCE
With over 20 years of real financial market experience, our method is the trusted leader for trading and investing education, unprecedented performance tools, and resources.  Our success comes from our strategic approach to skill development through 3 steps – Prepare, Practice, Perform.
REAL market experience, a REAL trading & investing strategy, and REAL results is what separates Pinnacle Institute from other education companies.
You can be confident you're learning from the best.
The Pinnacle Method
– the original Supply & Demand
Market Timing Strategy –
is one of the most sought after trading strategies and has stood the test of time for over 20 years.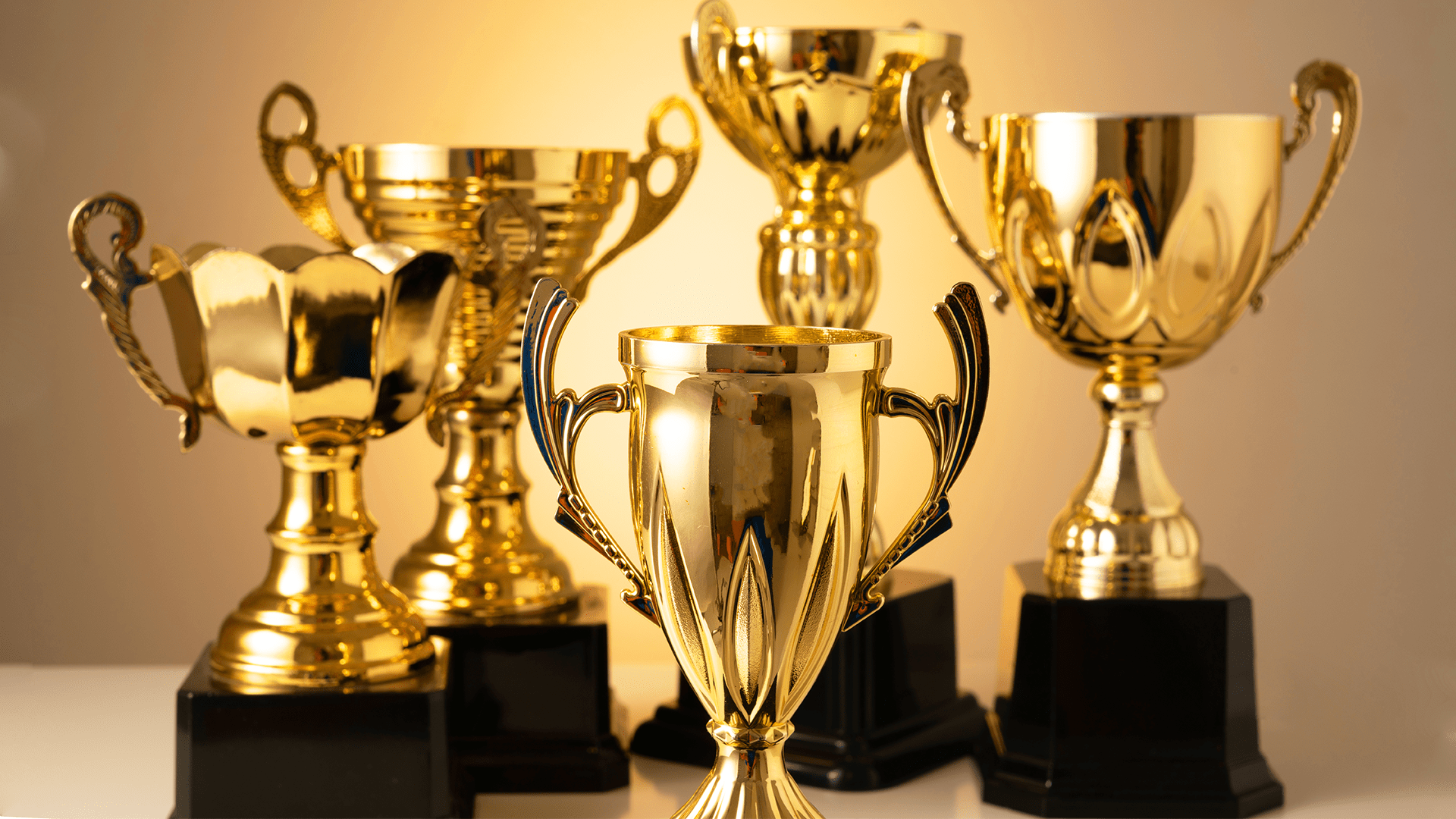 NAMED TOP TRADER TO WATCH IN 2020
"Sam Seiden specializes in price action trading using supply and demand analysis. He first came to prominence when he explained his approach to trading in fxstreet.com."
– Paula Henderson, AccessWire
The founder & creator of The Pinnacle Method,
Sam Seiden, has been well-respected
in the industry for over 20 years.
We strive for Success of our Members across the Globe
(30 Countries and continuously increasing)
INTERNATIONAL UNIVERSITY LECTURES
Our top Market Specialist and Co-Founder was invited to speak about our proprietary trading and investing strategy, The Pinnacle Method, at the #1 Engineering University in the World.