Introductory Workshop DATES
For those who are new to trading & investing, or who are unfamiliar with a supply & demand trading strategy.
| Date | Time | |
| --- | --- | --- |
| TUE, AUG 02 | UNAVAILABLE | |
| SAT, AUG 06 | UNAVAILABLE | |
| TUE, AUG 09 | UNAVAILABLE | |
*All workshops are virtual at this time.
*All events are show in eastern standard time.
Pinnacle Institute serves members across 24 countries, through it's world class Research, Analysis and Education on Trading & Investing. Learn how you can benefit from our Market Specialists.
The Pinnacle Institute tracks the results of the trading & investing opportunities offered by our market specialists and proprietary algorithm, Veritas. These opportunities are presented to members through our proprietary services.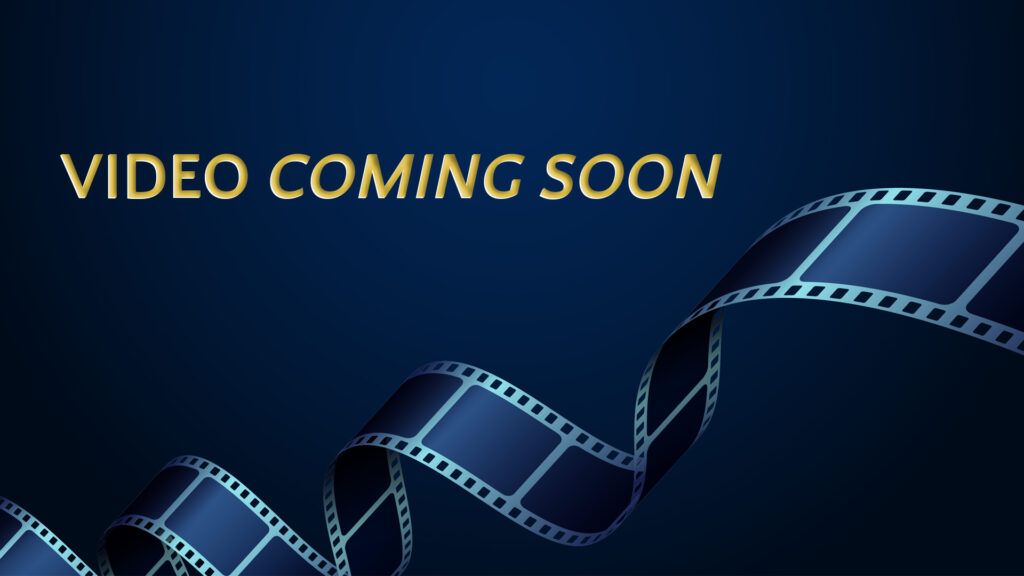 PREDICTING MAJOR MARKET MOVES
Most people believe that predicting market moves in advance is impossible, yet professionals do this consistently. Imagine if you knew what was likely to happen, in advance, so you could be proactive in your financial decisions. 
Through our proprietary trading & investing strategy, The Pinnacle Method, we've predicted significant market moves for more than a decade:
2008 Global Financial System -
Market Crash 2009 Market Bottom –
Beginning of the Largest Rally in History 2011 Japan Nuclear Crisis-
Causing Significant Market Decline Covid-19 Pandemic -
Market Crash & Rally
The Pinnacle Method continues to be the most sought after trading strategy in the world for over 20 years.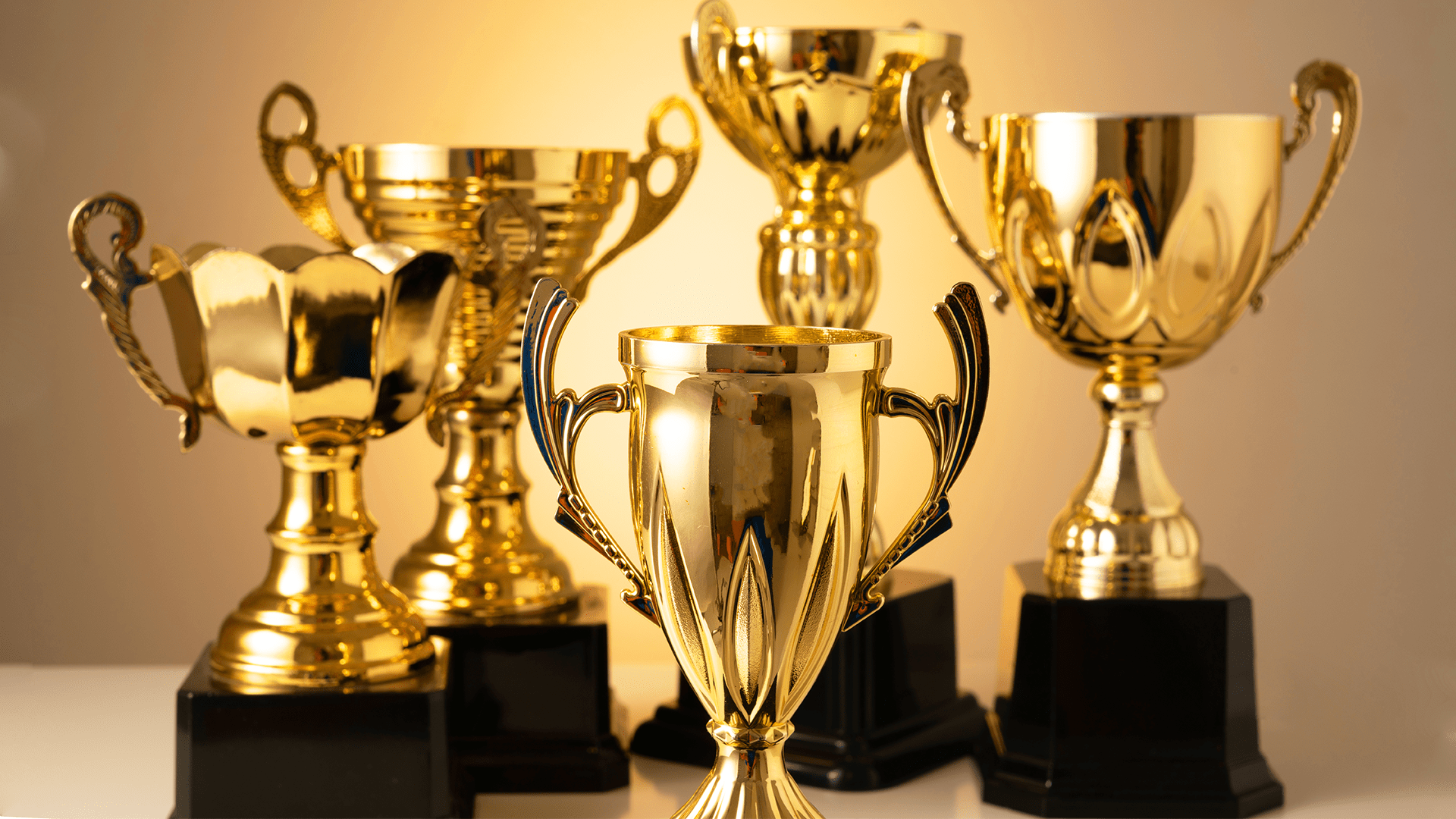 We strive for Success of our Members across the globe (24 Countries and continuously increasing).
The founder & creator of The Pinnacle Method,
Sam Seiden, has been well-respected
in the industry for over 20 years.
INTERNATIONAL UNIVERSITY LECTURES
Our top Market Specialist and Co-Founder was invited to speak about our proprietary trading and investing strategy, The Pinnacle Method, at the #1 Engineering University in the World.